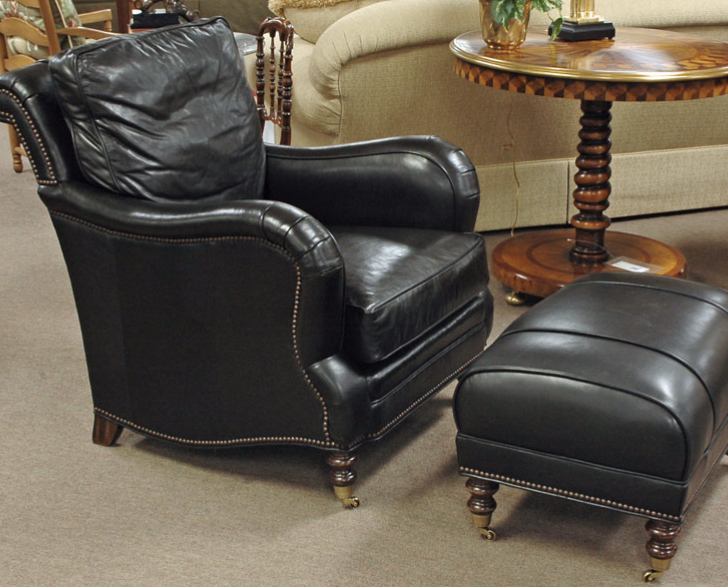 Featured Item - Reclining Sofa
Was $4,800.00 Now $1,995.00
Made in the United States.
Both end seats recline.
The recliners are wall huggers, so you can place it close to the wall.
Includes two removable arm rests with cup holders.
Entire sofa is full grain leather, no vinyl!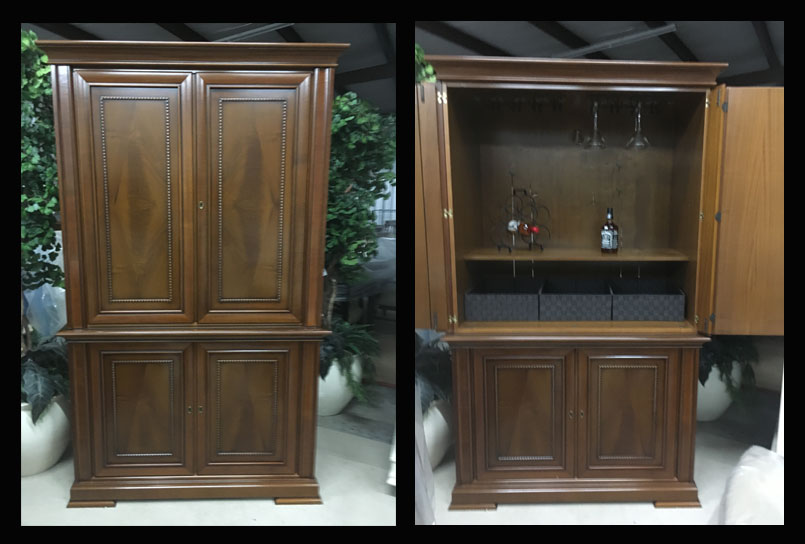 Featured Item - Liquor Cabinet
Was $3,400.00 Now $850.00
Made in Italy.
Both set of doors lock.
The top doors open fully and swing out of the way.
Three baskets for supplies.
Shelf for bottles.
Rack in top to hang glasses.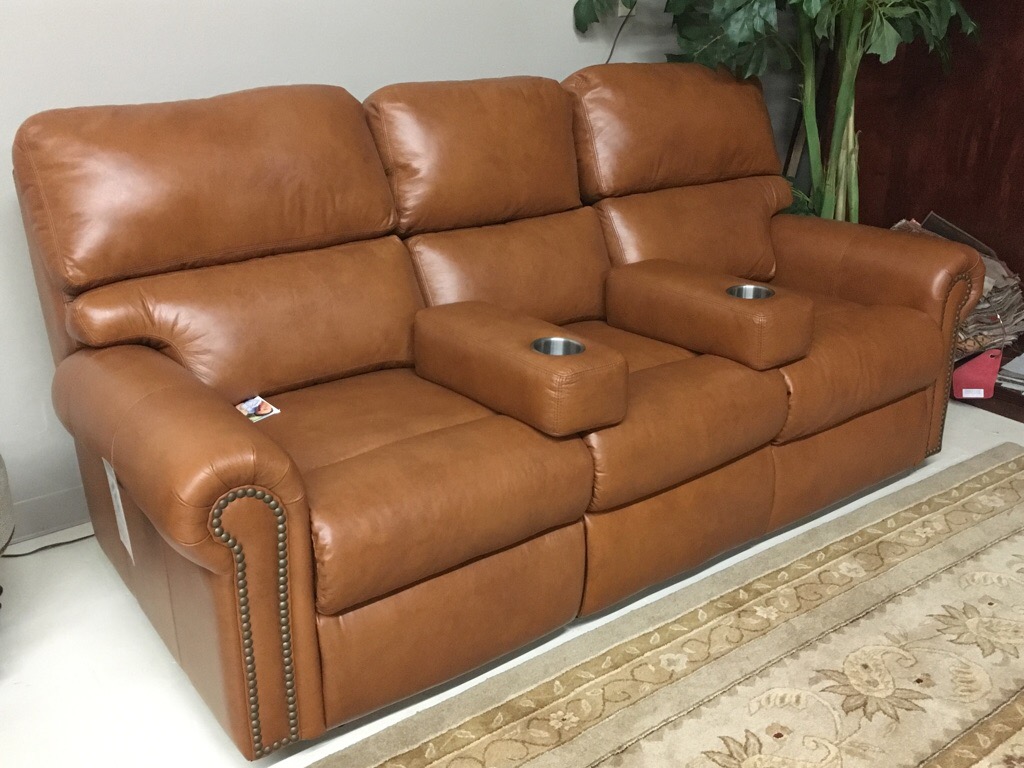 WINTER HOURS: Monday - Friday 10am - 2pm
Other times by appointment. Please call us at 501-221-2112 to make an appointment.
All remaining rugs priced at or below our cost!
Dining Tables now 1/2 of 1/2 off